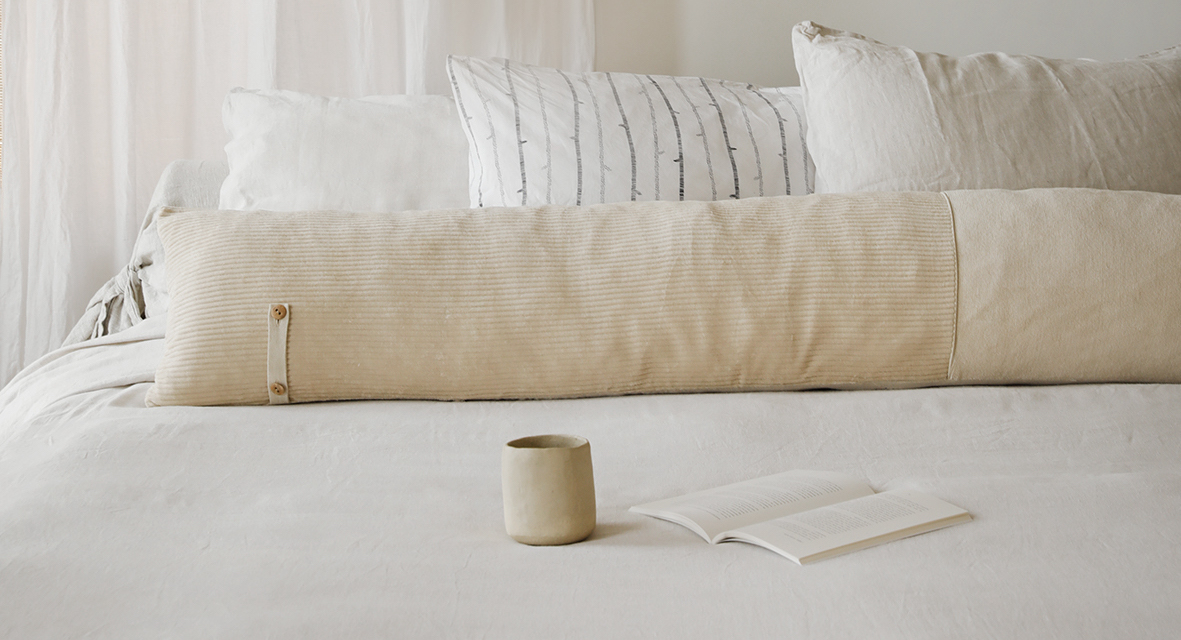 Small things make life joyful!

mini ease values the uniqueness of everyday life, the slowness, and the complex relationships between human and objects.

mini ease selects brands overseas and bring their values to Taiwan.


.


Our team belongs to YI SHUANG (YS), an import and export trading company who has been in the industry for 39 years. YS specializes in the export of haberdashery, sewing notions, stationery and baby products. Over the past decade, we have developed the import business for European brands upon the resorce of YS. We deepened the relationship with YS's long-term customers who have similar concepts with us, and, meanwhile, we actively explore potential brands all over the world.

In response to the ever-changing world of retail industry, we diversifies into different channels, striving to understand how each online/offline store operates. Our mission is to communicate the core value of the brands we represent to everyone who involes the selling, from a sales to the consumers.
---
The Team
Ivy Chao

Ivy has been working on supply chain management and customer management for 14 years. She has 4 years supply chain experience in hi-tech industry, and joined Yishuang Enterprices co. ltd, a company that focus on import/export business, 10 years ago.

Ivy is now the Managing Director of MINIEASE.

She got her MA degree in Marketing and Management from Bradford Universtiy in the UK.
Dori Lin
Dori has been working in the area of digital innovation and product research/design/management for 11 years. She also has 3 years of experience working in world class creative agency for international accounts, such as Nike and Tifany.

Dori works as the Chief Innovation Director in MINIEASE.

She got her MS degree in Media Arts and Sciences from the MIT Media Lab.
Daniel Chao
Daniel is a registered architect and established his own design studio for more than 7 years. He has 10 years of working experience in architecture and design firms, and also teaches design studio for architecture department in universities.

Daniel now serves as the Design Director at MINIEASE. The solid architectural training brings him strong and broad perspectives to achieve desgn goals from a product scale to architectural scale.

He obtained the Master of Architecture degree at Massachusetts Institute of Technology (MIT) in Cambridge in the United States.
---
Contact Us
Address: Room 606, 6F, No.142, Minquan East Road Sec.3, Taipei, Taiwan, 10542

Email: info@miniease.com

Telephone: +886-2-8770-5137

Fax: +886-2-8770-4210